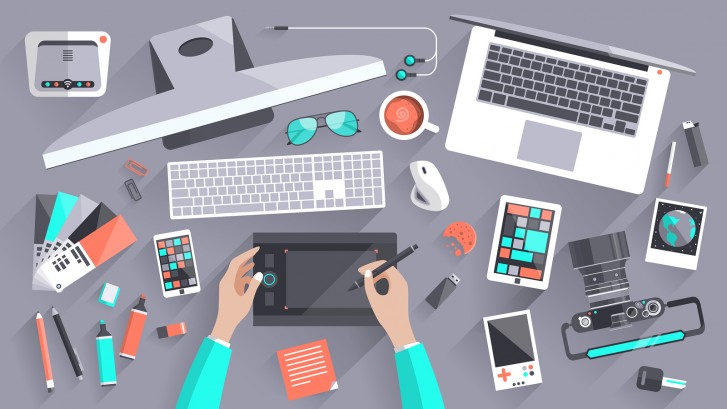 Thinking about redesigning your website or moving to a completely new domain? In many cases, site relocation is often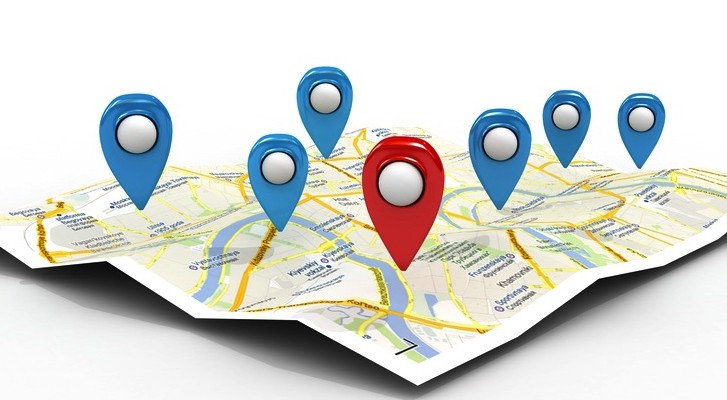 A common requirement of a commercial website is for an online store locating tool. You know the sort of thing – "Find your nearest store", "Branch locator", "Store finder" etc. You pop in your postcode or address, and up pops the nearest stores in order of distance from your location.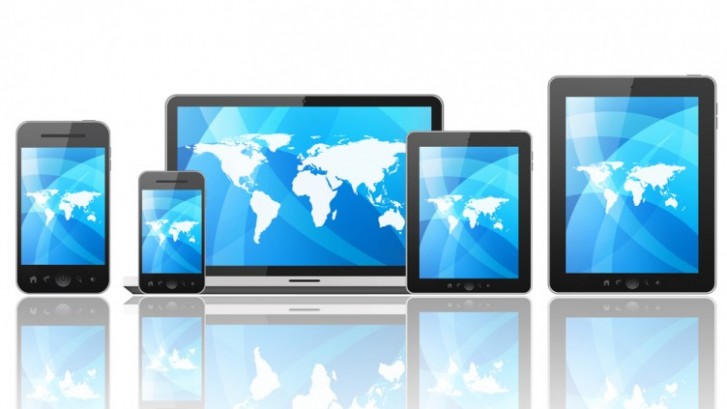 A light bulb goes off. You have the next great idea for a mobile app that you want to develop. It'll change lives. It'll make you millions. What's the next step you need to take?