With the increased use of Instagram, YouTube and Vine, videos and video marketing are dominating the internet.
If you integrate video marketing into your internet marketing strategy to promote your product or service, your exposure to potential users is virtually unlimited. It's one of the fastest growing mediums for businesses to connect with current customers and engage new customers. This is especially true if you use social media marketing in your promotional efforts.
A short video is more likely to generate interest and produce leads than a well written web page. And it needn't be anything fancy. But if you are looking for help in producing professional, engaging videos then look no further than Protean. Filming, Editing & Post Production, Animation, Scripting and Storyboarding we do it all.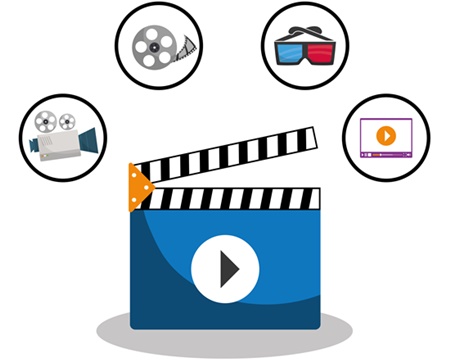 Here are a few samples of our work.