Drive brand engagement & sales with Content Marketing your prospects are passionate about.
Content Marketing is essential to every marketing campaign. High quality, helpful and compelling content featured across your promotional channels will demonstrate your company's authority within it's sector, improve your results in search engines and most importantly create interest and drive leads from your target market.
Our creative and technical team of copywriters are highly experienced in writing for a broad range of media, from trade press through to inspiring websites. We create content that has impact,  resonates with your prospects, drives conversations and exceeds your key business objectives.
Whether it's regular blog posts or social media content, written or visual, our in-house writers and editors will create compelling, search engine optimised content that enhances your brand and leaves a lasting impression.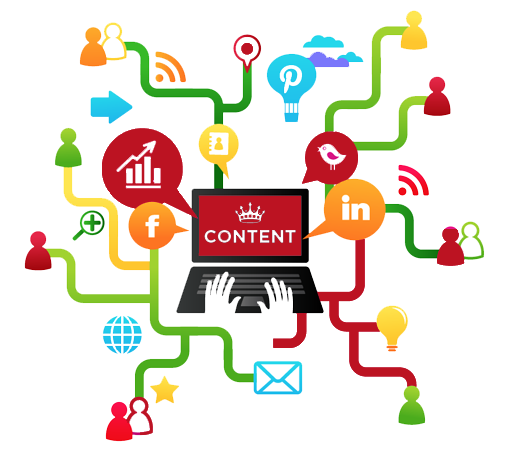 Want your content to attract more readers, viewers and listeners?