The perfect automated marketing tool that ensures results.
Attract visitors
Convert visitors into leads
Turn leads into customers
Marketing automation allows marketers to build more intimate relationships, with more prospects, over more channels, whilst giving sales the right information, at the right time, to close more deals.
Offering the use of our Act-On Automated Marketing Platform as a service, Protean is able to drive all your marketing activities in an integrated manner and quickly and effectively manage and nurture your leads, maximising your marketing budget – at a fraction of the cost that usually accompanies automated marketing software.
With our automated marketing solution, we are able to build on existing skills to provide even better value and improved results to you, our clients. Understanding the behaviour of your prospects means we can deliver sales ready leads and the intelligence behind why they are a lead.
And it's all just as simple as pasting a javascript snippet into your website.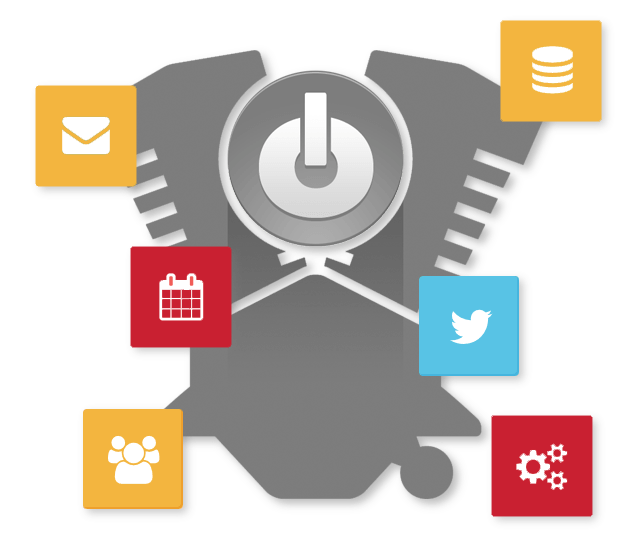 Fly on over to our Act-On Minute Videos page to see how our
Automated Marketing system can assist you with your marketing efforts.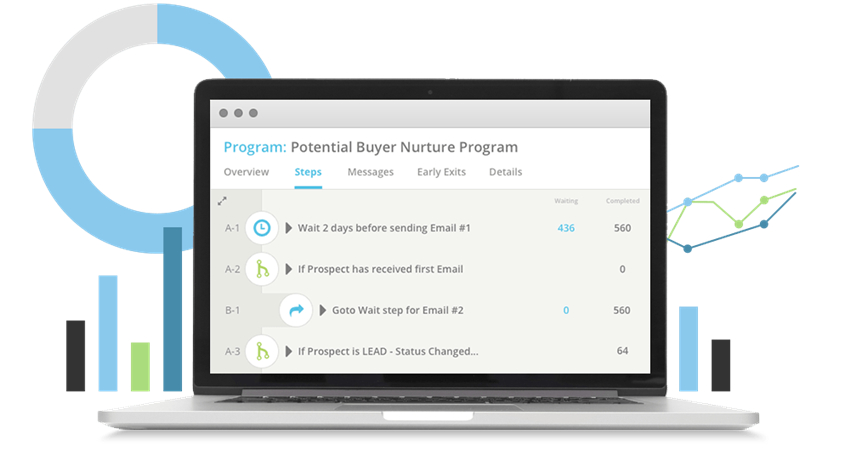 Act-On offers a complete suite of applications including:
Email marketing
Landing pages & web forms
Website visitor tracking
Lead management & nurturing
Lead scoring
CRM integration
Social media management
Reporting and analytics
Integrations with webinar and event planning
Your prospects are just around the corner.